When Tahoe Means Business
Developing, promoting, and representing the
South Shore business community.
2023 State of Education Town Hall
This year's State of Education Town Hall featured presentations from speakers including Dr. Todd Cutler, superintendent of the Lake Tahoe Unified School District, and LTCC's Dual Enrollment Grant Manager, Adam Eynon.
The event was held at Tahoe Beach Retreat Conference Center on Wednesday, September 6th and spanned several subjects including Tahoe's dual enrollment program in which LTUSD high school students can take college courses that count for both high school graduation requirements and college credit.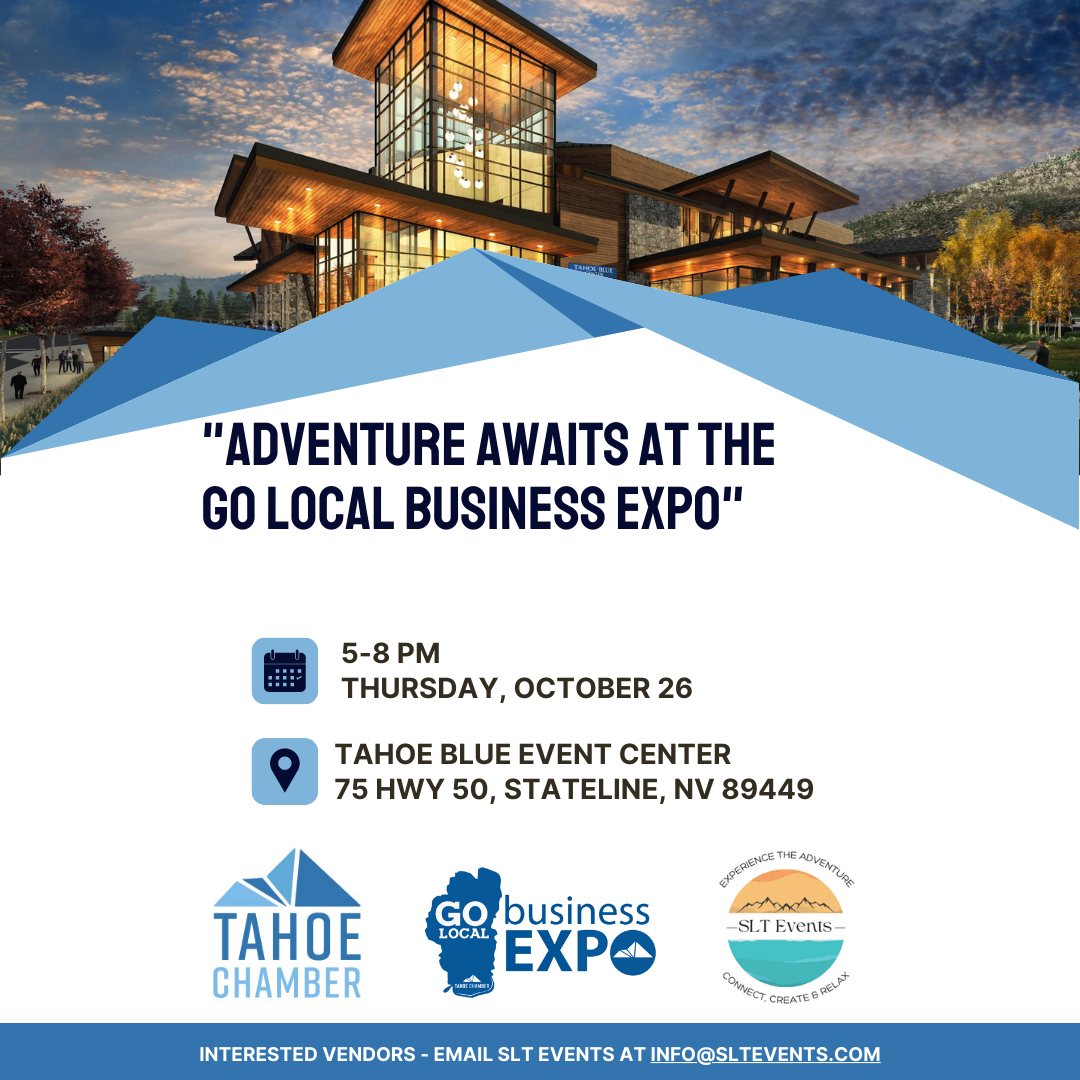 Go Local Business Expo
The Tahoe Chamber is excited to announce the 2023 Business Expo will be held at the Tahoe Event Center on Thursday, October 26, from 5 to 8pm. The Go Local Business Expo anticipates to attract up to 700 guests and is an amazing opportunity to showcase your establishment to those attending.
Leadership Lake Tahoe
Leadership Lake Tahoe is an intensive ten-month experience to provide information, strategies, contacts, and opportunities for personal and professional growth. The program will return in September 2023.